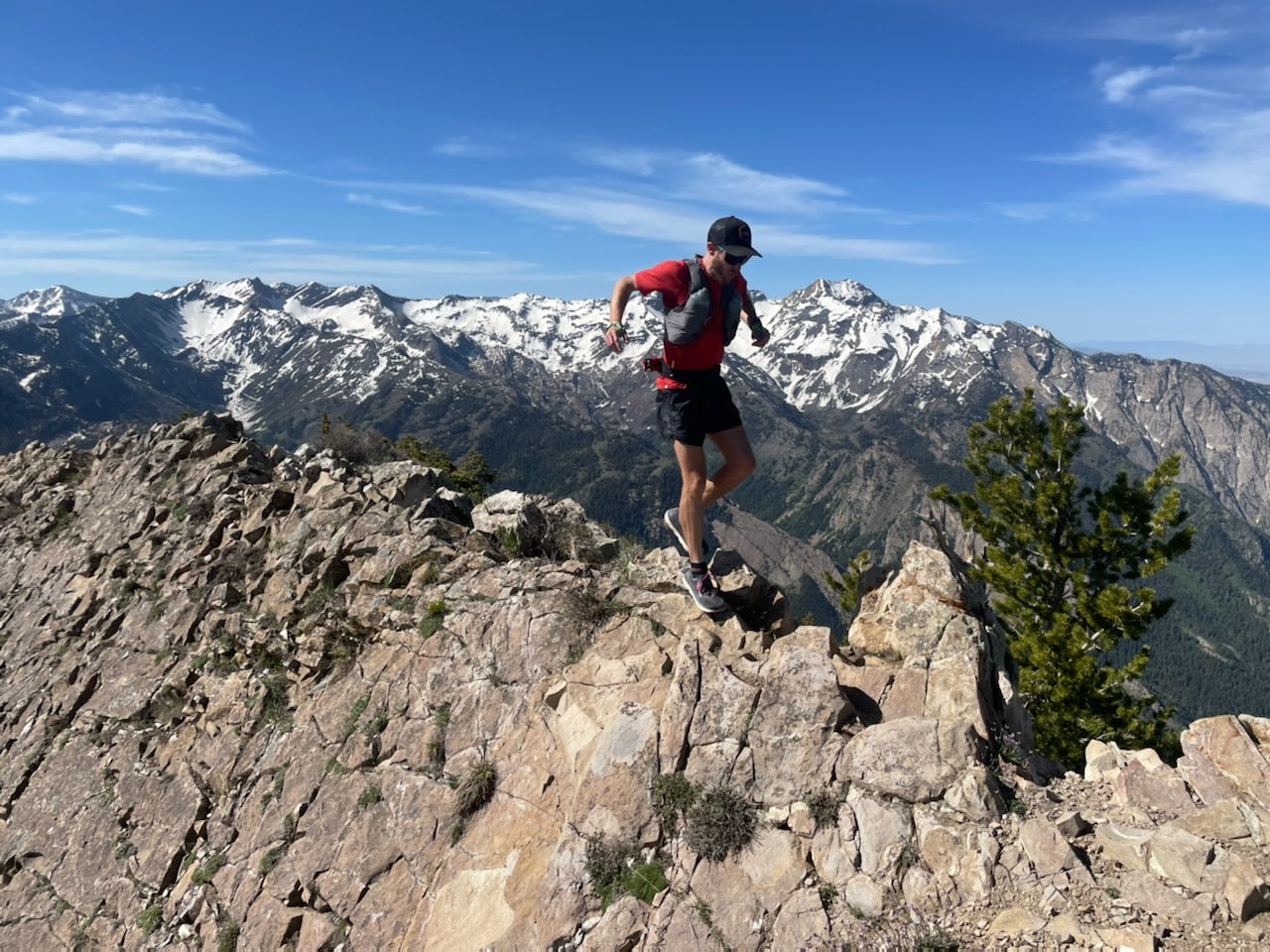 Fuel & Training Tips
How MUIR Athletes are Preparing for Summer
Are you getting ready for a summer of races and running? Check out what the MUIR athletes are up to, plus their strategies for using MUIR gels as part of your training.
Ingredients & Nutrition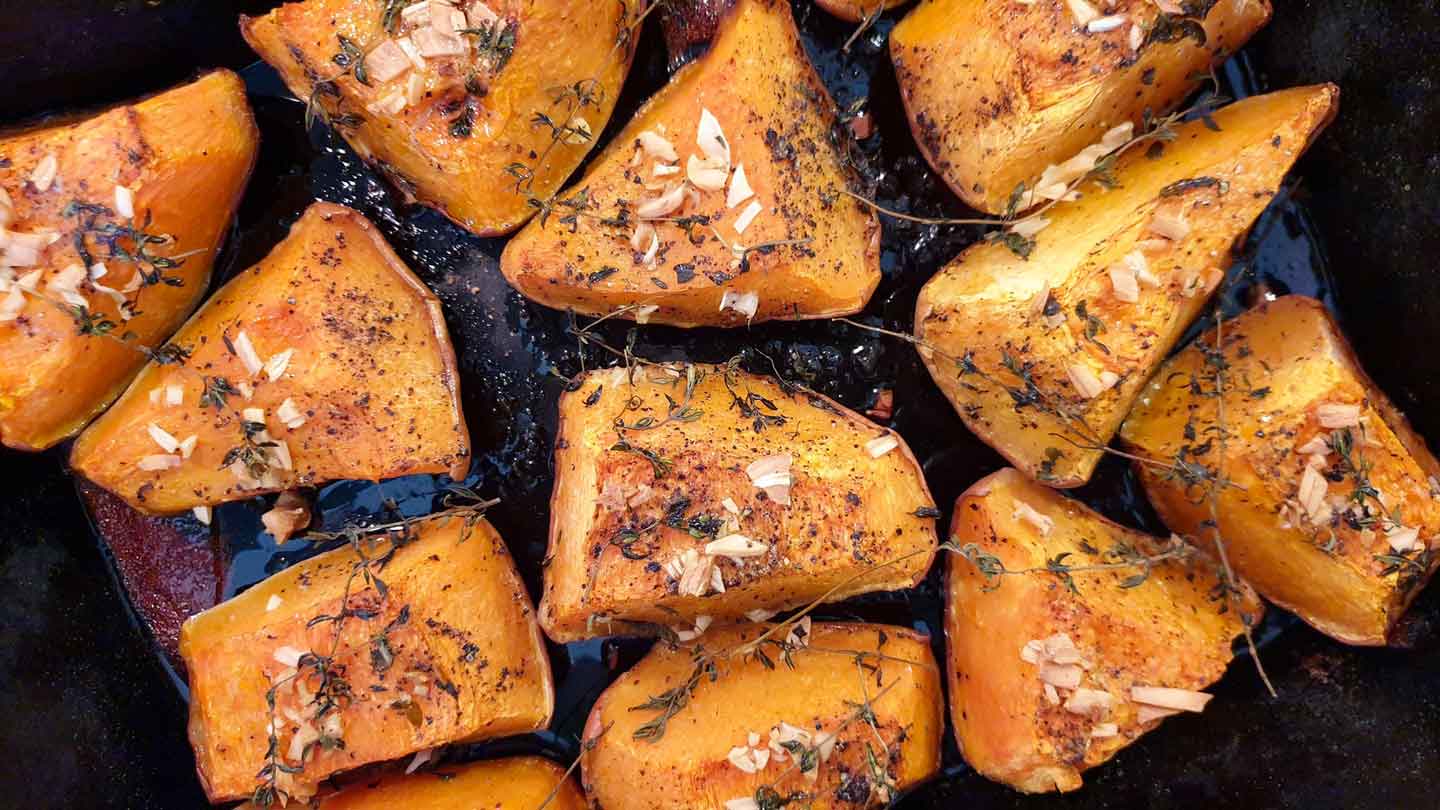 3 Ways to Nourish Your "Hot Girl Summer"
One of the best parts of summer is spending more time outside–hiking, swimming, running, paddleboarding, and everything else (literally) under the sun. These activities make your soul smile, your s...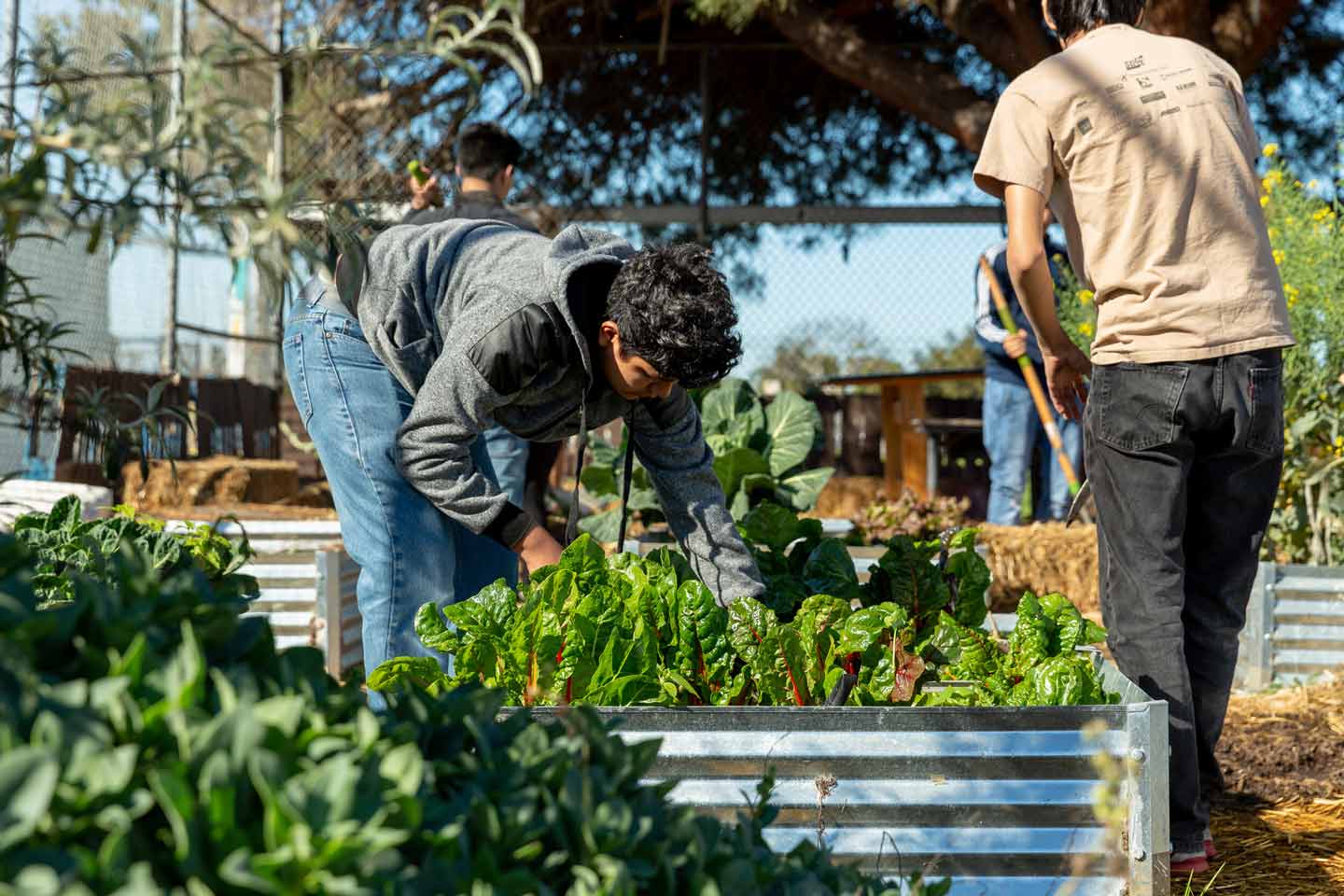 Fuel & Training Tips
Inspiration & Adventure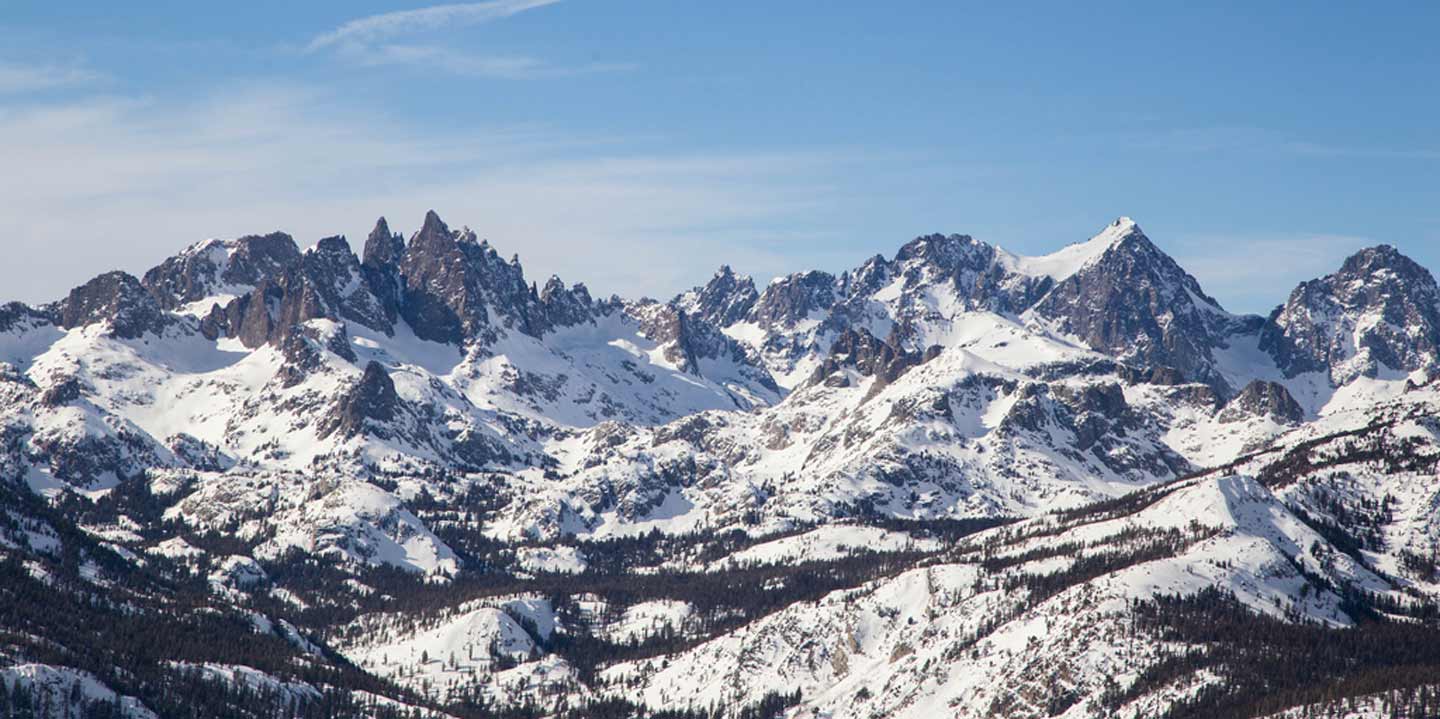 Backcountry Trip Report: Mt. Ritter
Mammoth Lakes resident Paz Mendelevitch and his buddy Danny Sandoval embarked on a multi-day splitboard adventure into the Ritter Range with the goal of summiting and snowboarding down Mt Ritter.
Fuel & Training Tips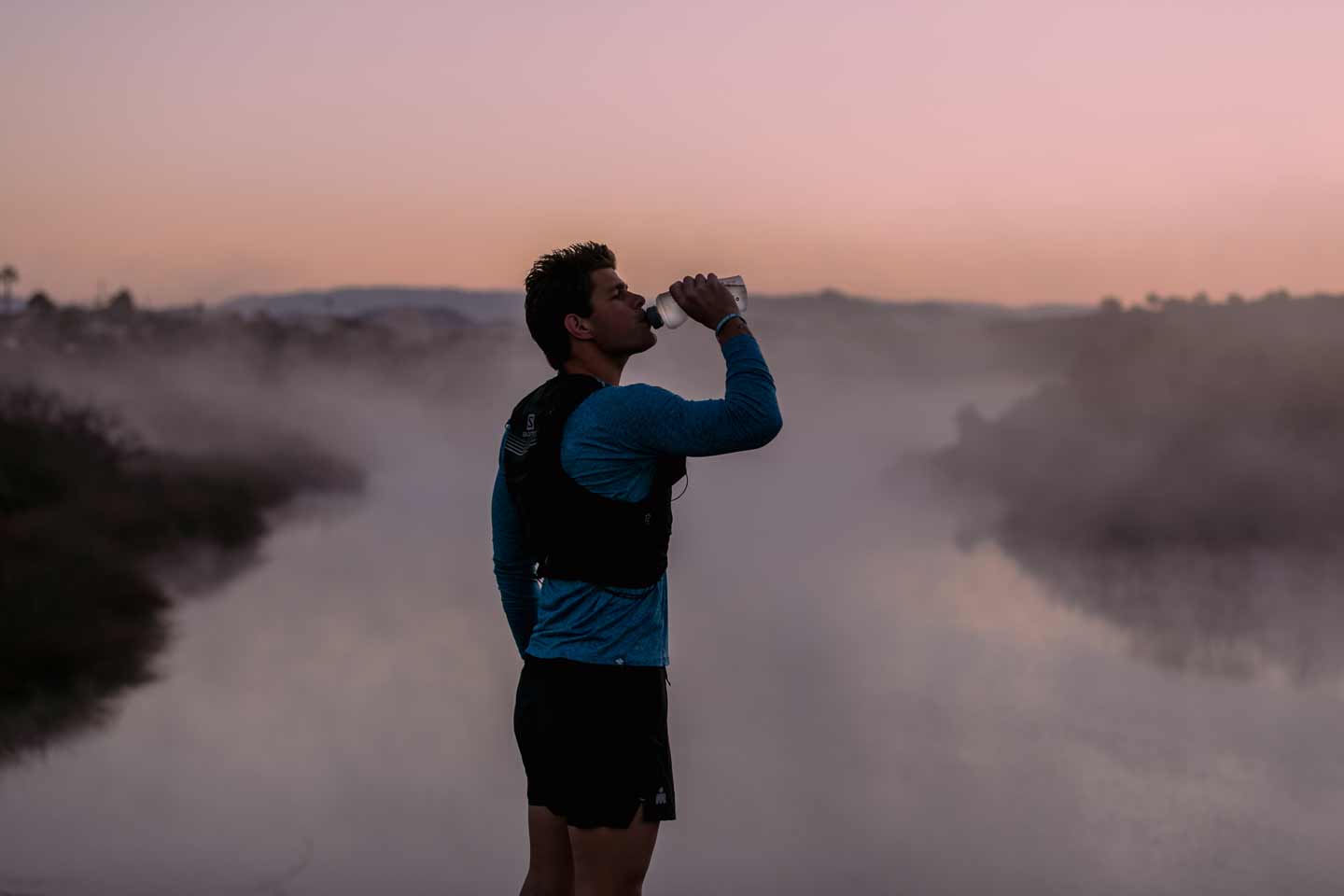 Hydration is key for keeping your joints cushioned, mind sharp, and body strong, but it doesn't always get the attention it deserves. You may think about it in the hot summer months while sweating...
Inspiration & Adventure
Impact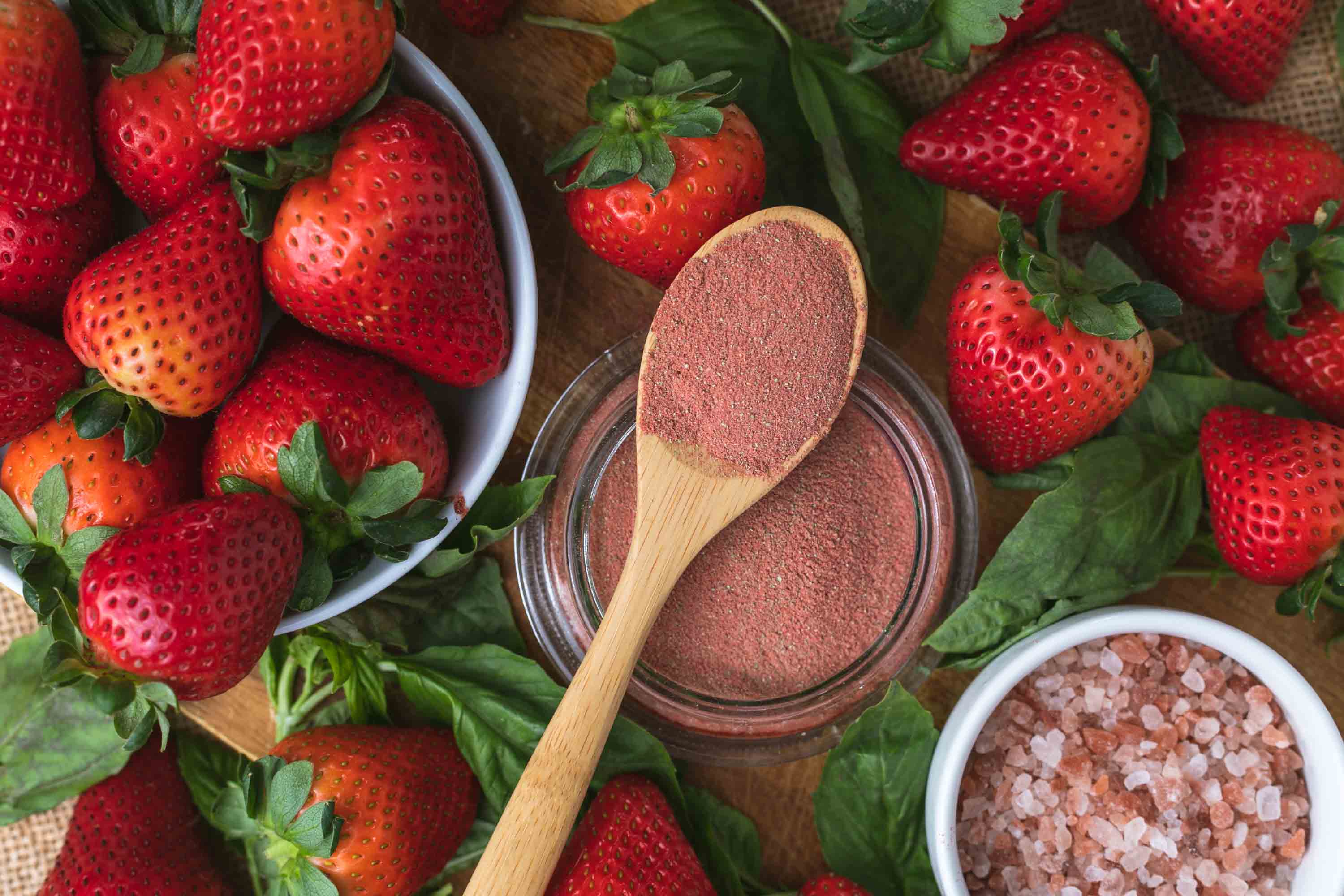 MUIR Hydration: What Makes It Different?
Today's hydration products focus more on sugar than electrolytes – flavor over function. MUIR Energy knows what athletes really need from sports drinks: electrolyte replenishment, a palatable but ...
Fuel & Training Tips
Fuel & Training Tips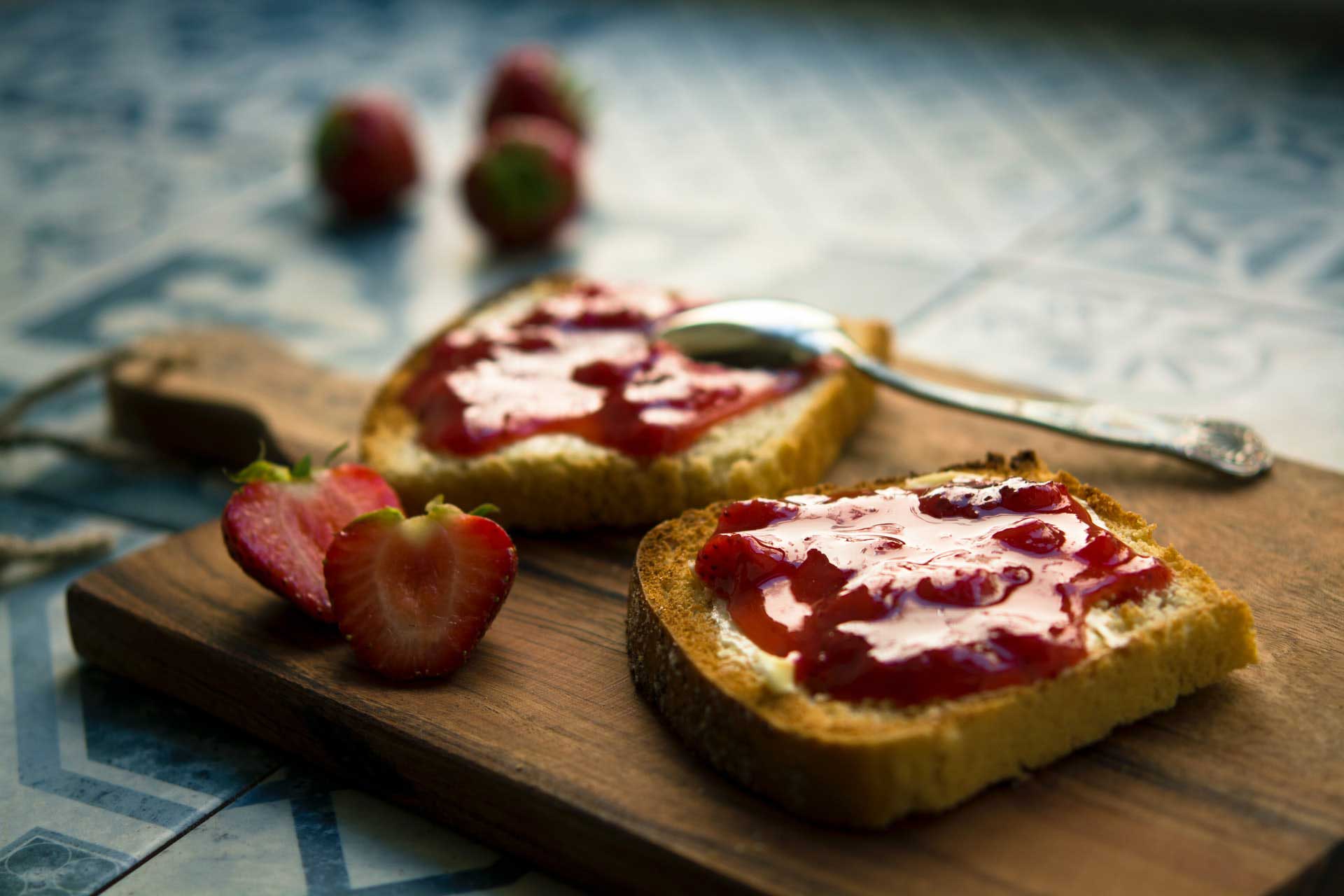 MUIR - The Company
Inspiration & Adventure