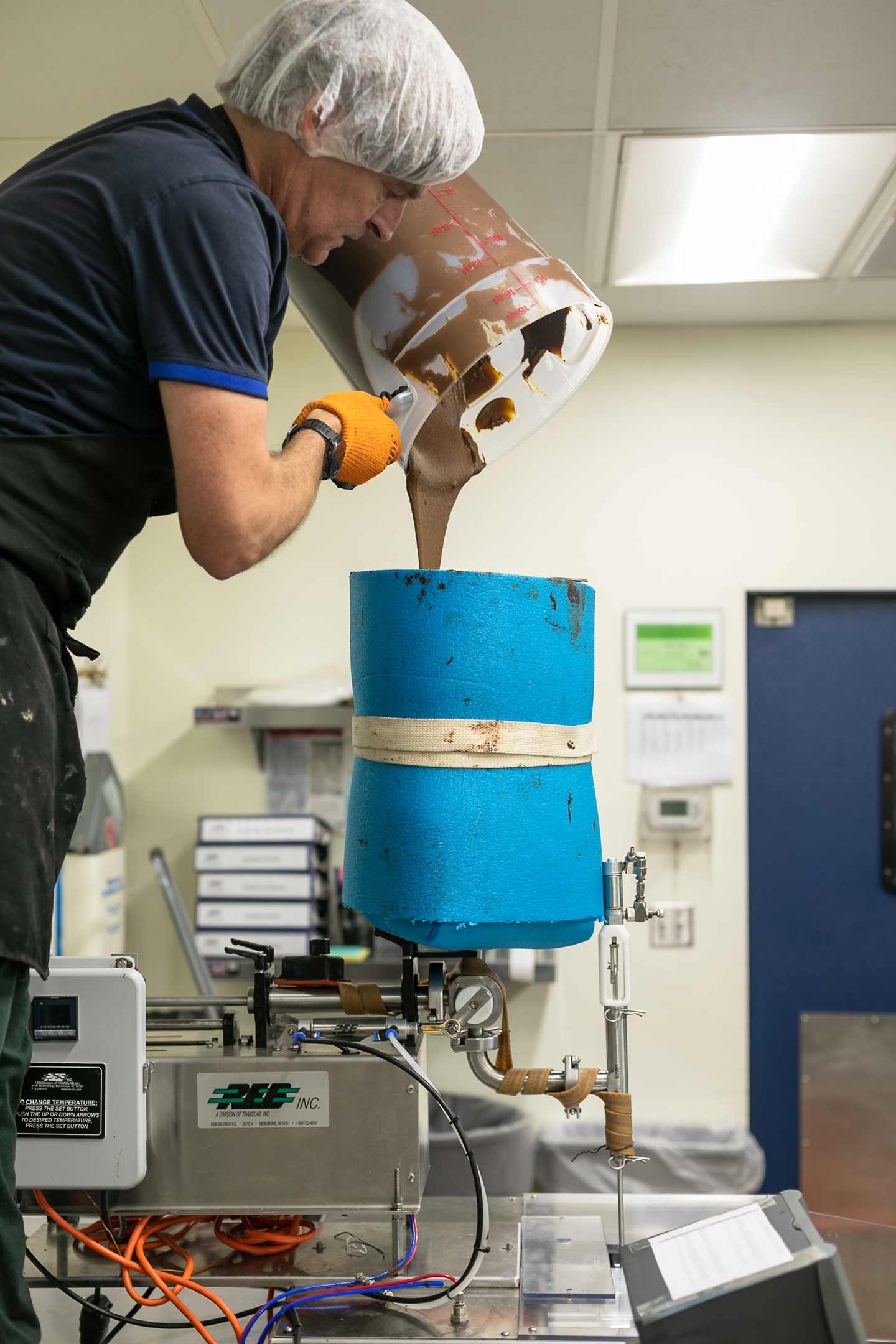 MUIR - The Company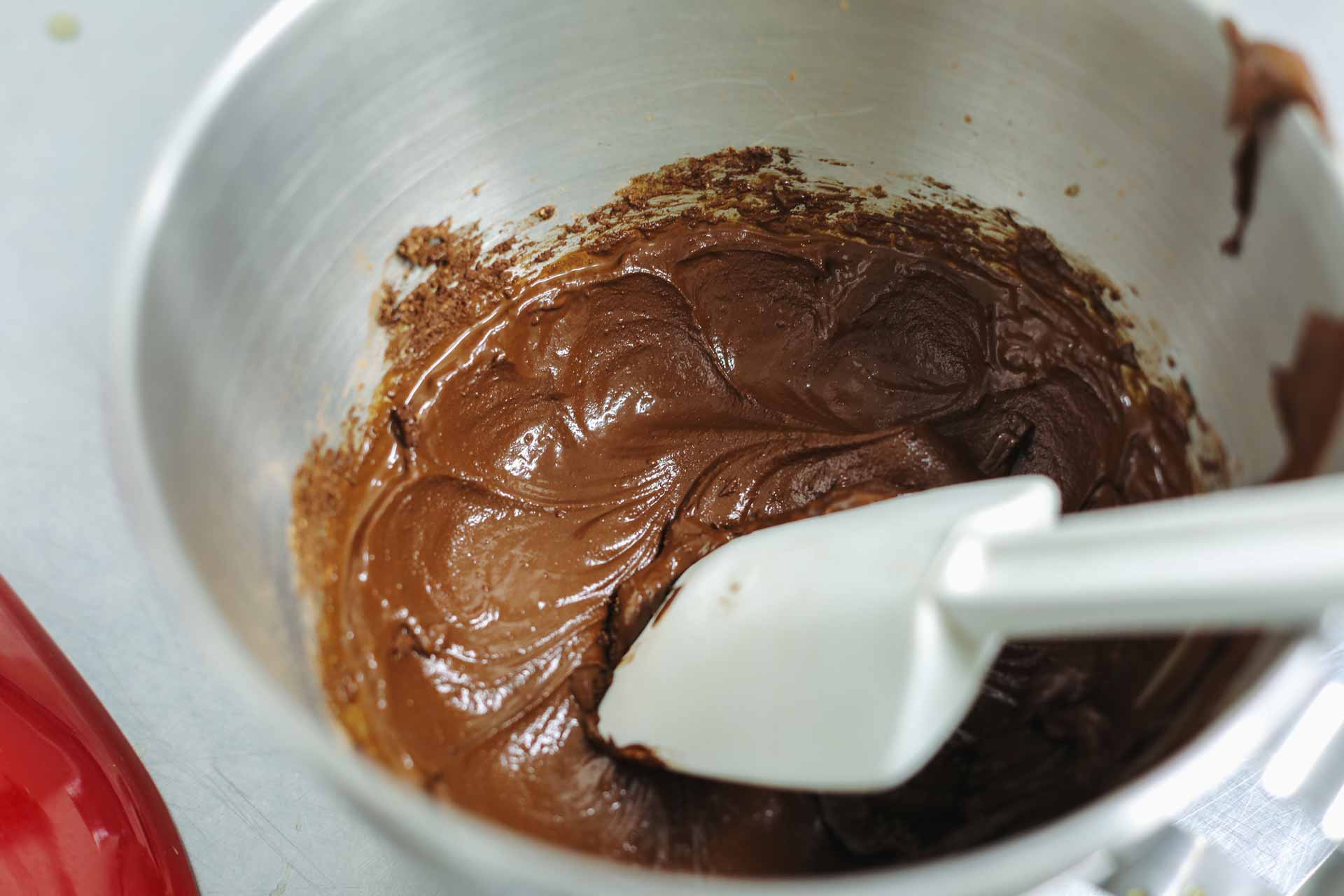 MUIR - The Company
MUIR - The Company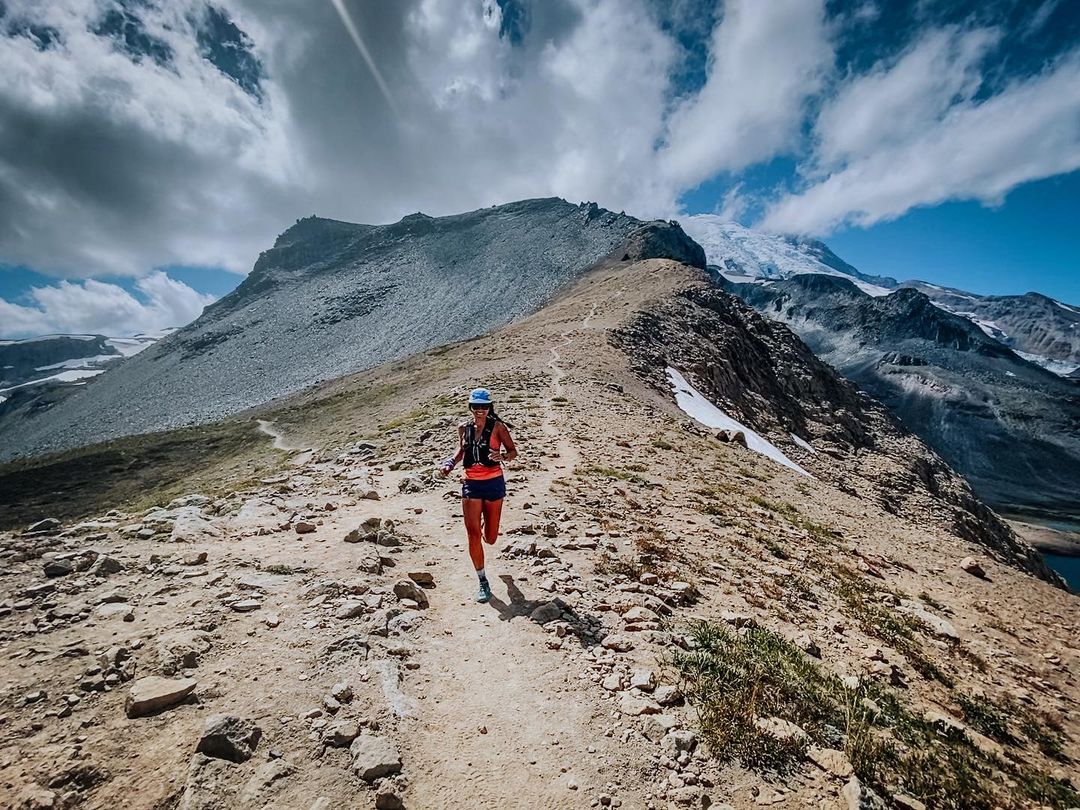 The team at MUIR Energy is STOKED to introduce you to our two new members, Tiare Vincent and Georgia Danielson!
MUIR - The Company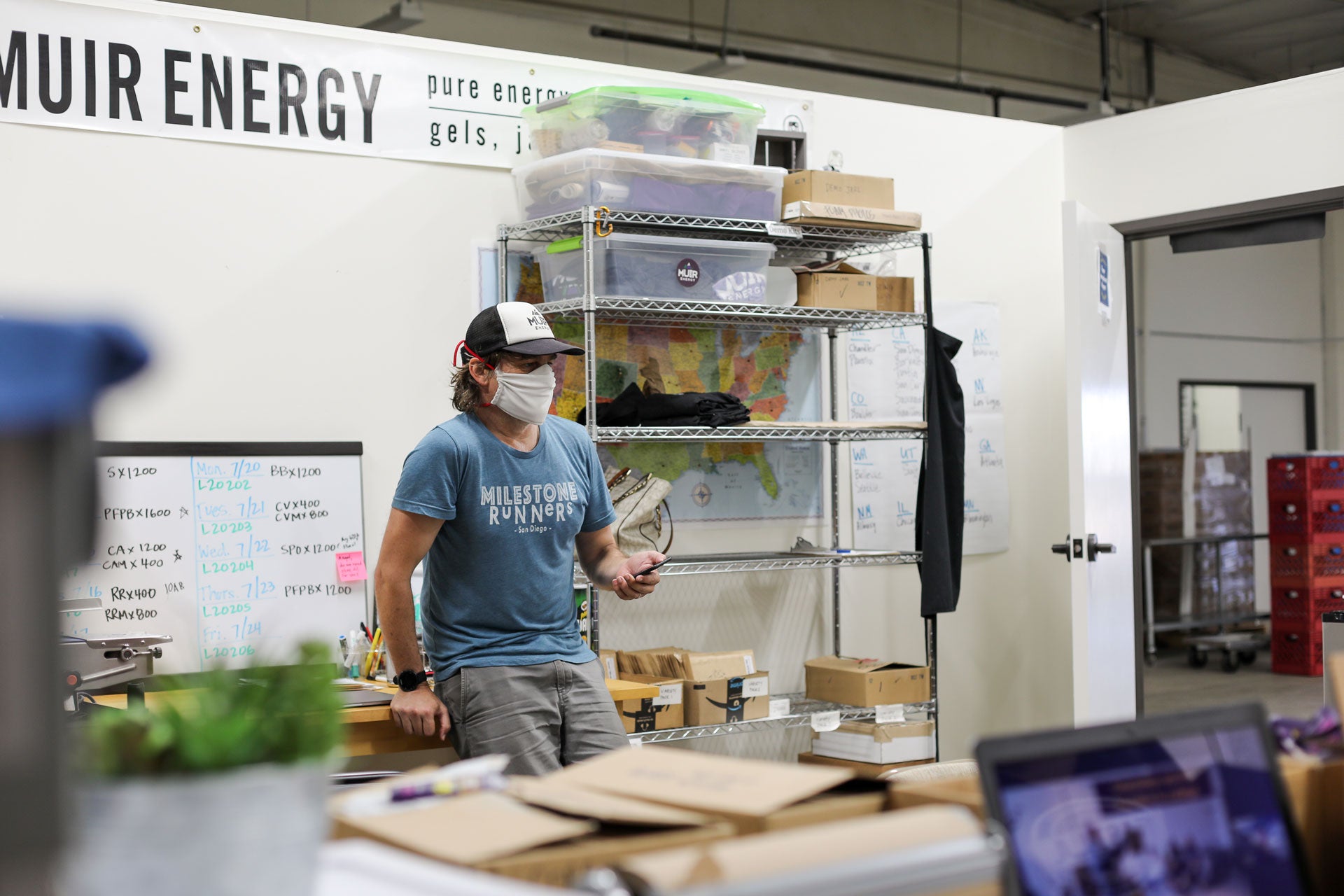 2020 in Review: False Summits Be Damned
By MUIR Founder & CEO Ian Muir McNally 2020 was supposed to be our breakout year. Everyone thought so. All of the pieces were in place - a solid product line, a compelling strategy, a passion...
MUIR - The Company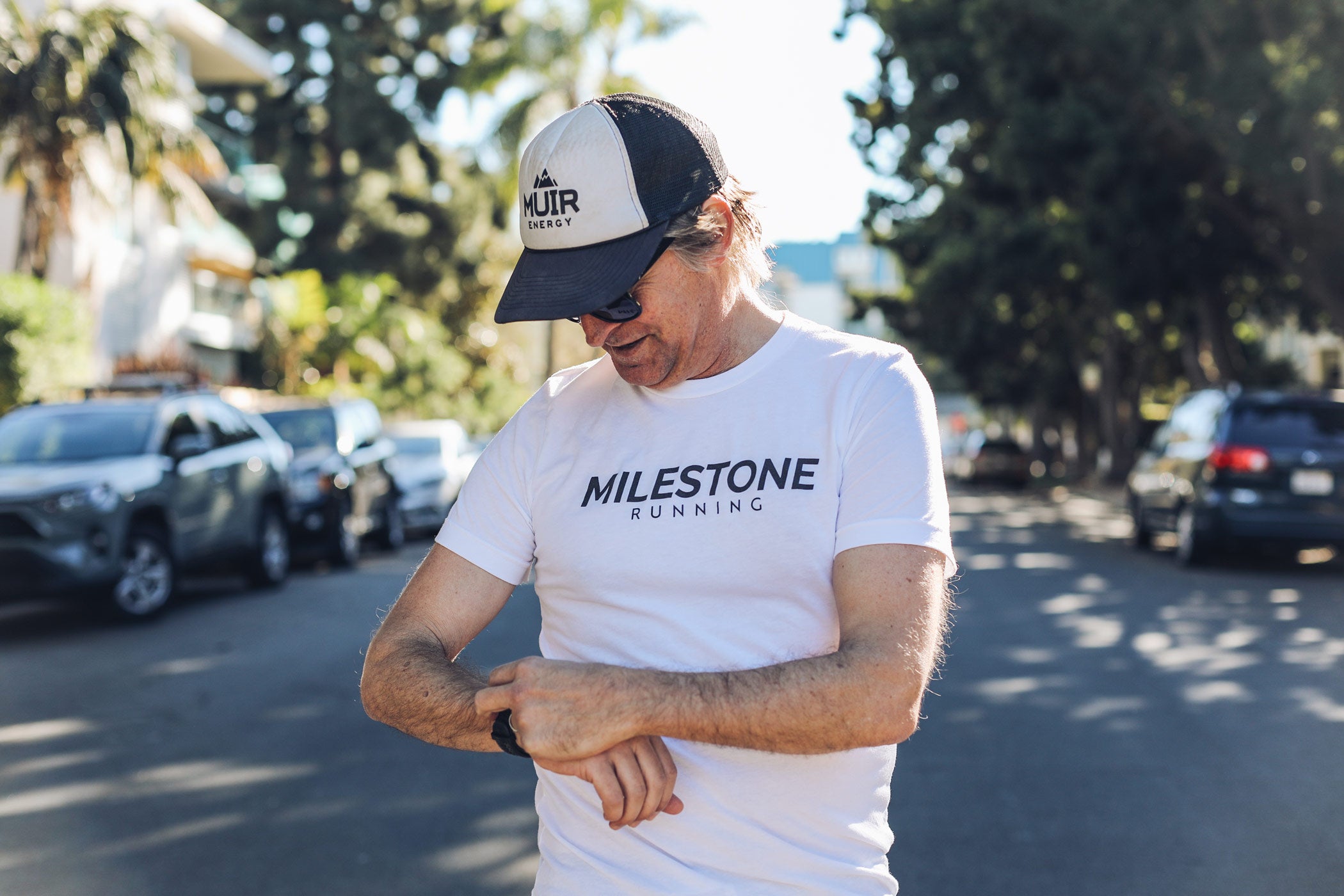 MUIR - The Company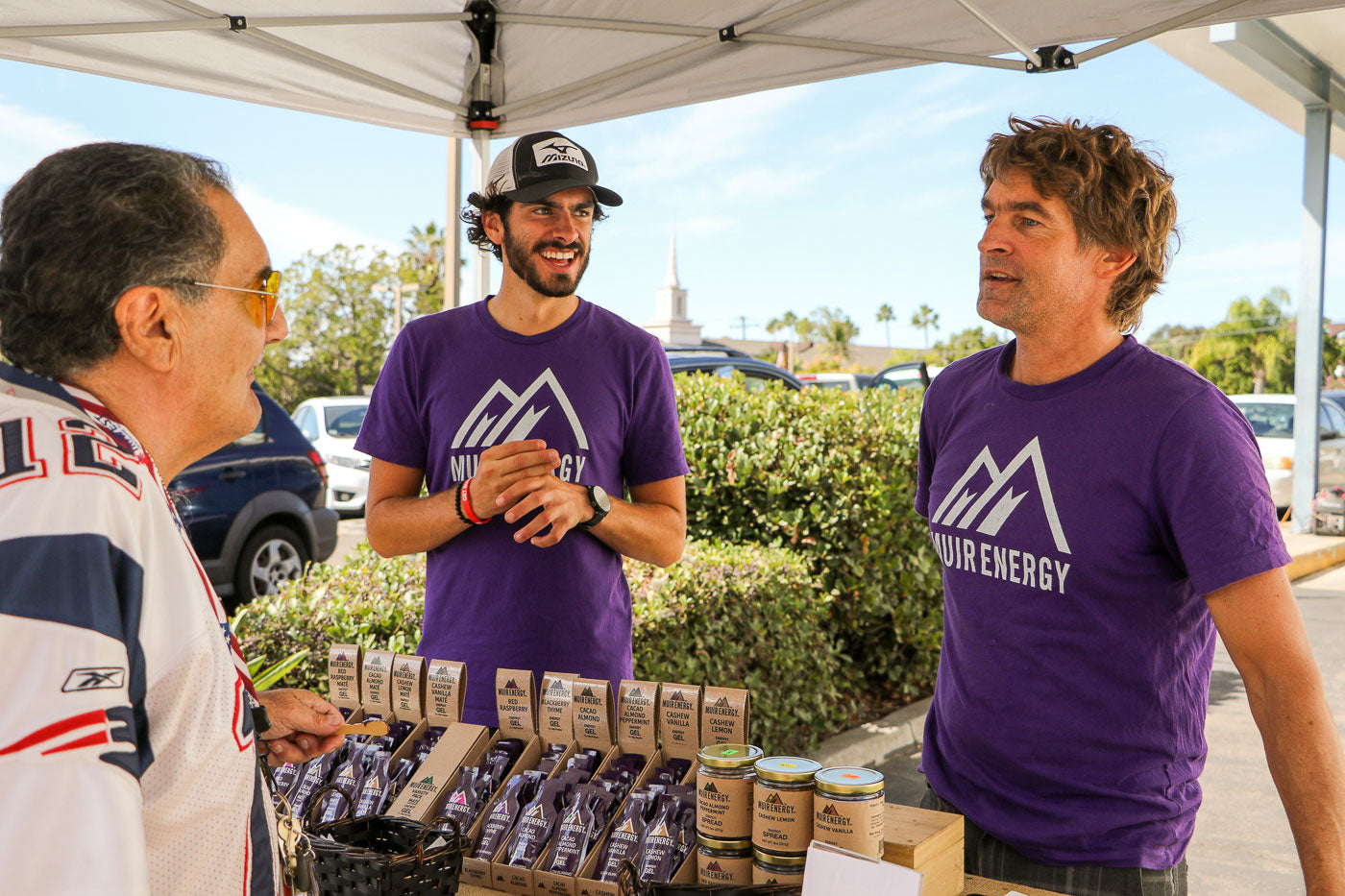 Born in the High Sierra out of necessity for something better, MUIR's beginnings point back to the Hillcrest Farmers' Market and a handful of independent retailers in San Diego that were willing to...
MUIR - The Company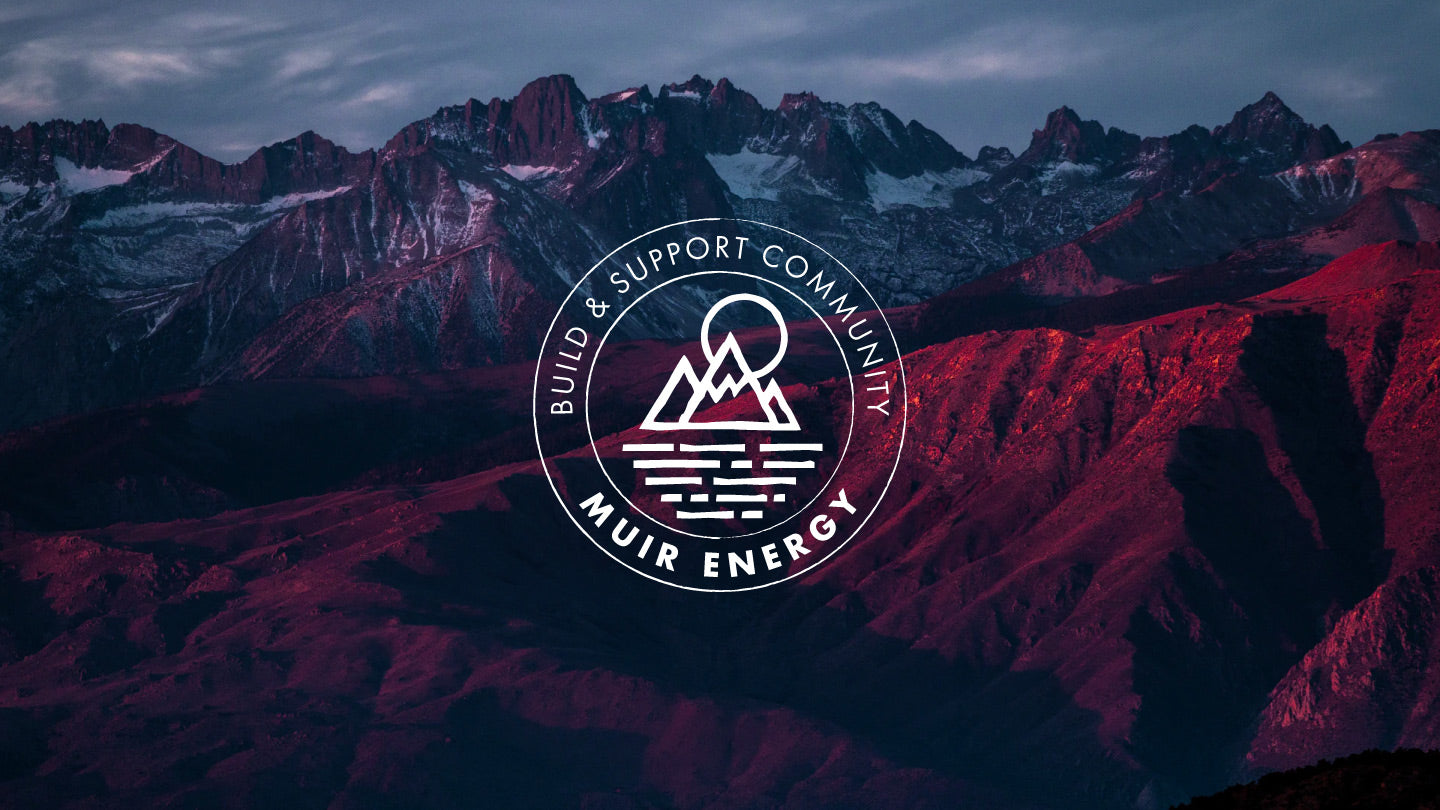 In the past months, with your help, we've donated hundreds of gels to healthcare and front line workers around the country. We recently teamed up with Bike for Humanity to support those impacted by...
MUIR - The Company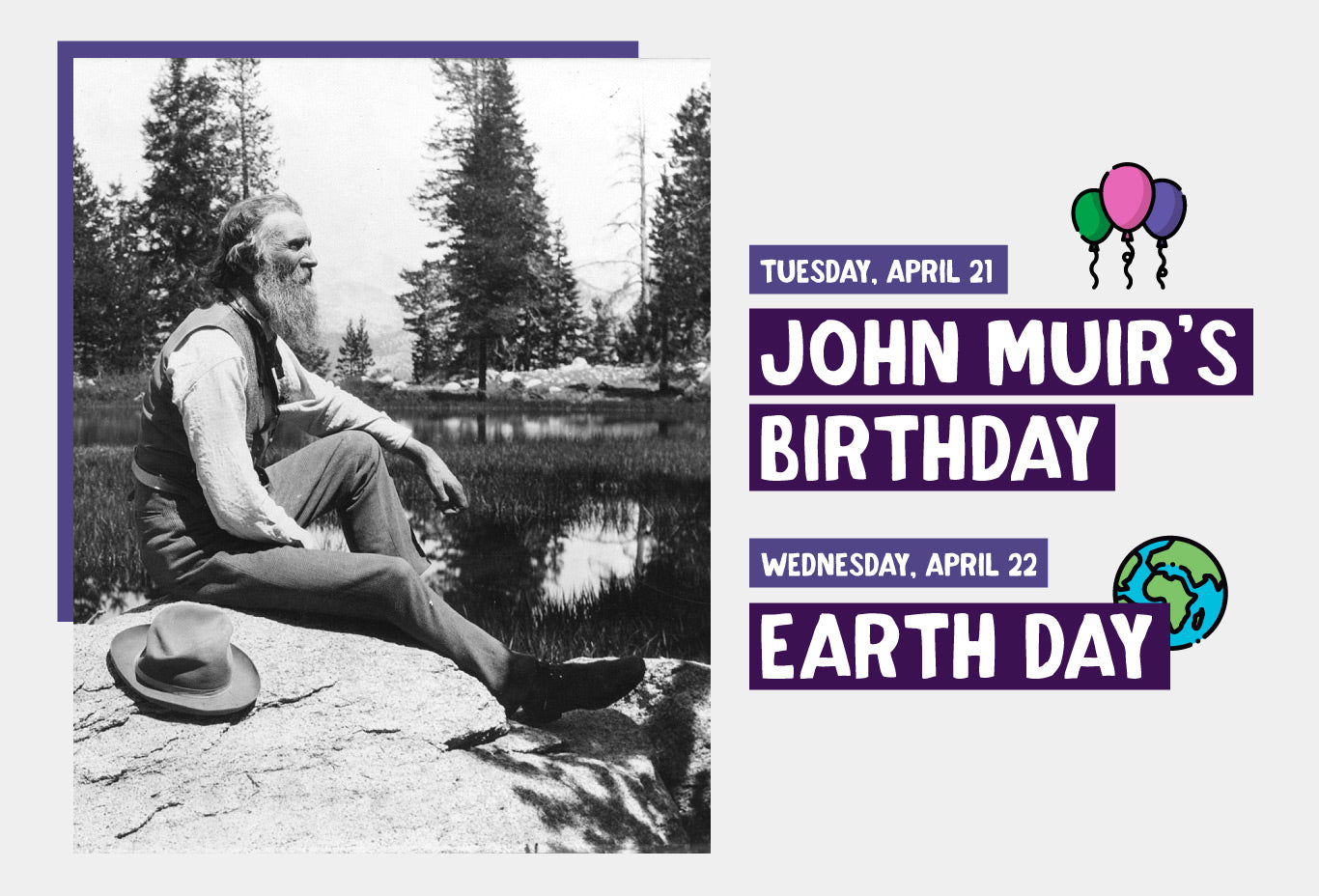 The JMT Wilderness Conservancy
Happy MUIRth Day! As we celebrate John Muir's birthday and come together on Earth Day to recognize the importance of environmental protection, we will be donating 15% of all sales from the next tw...
MUIR - The Company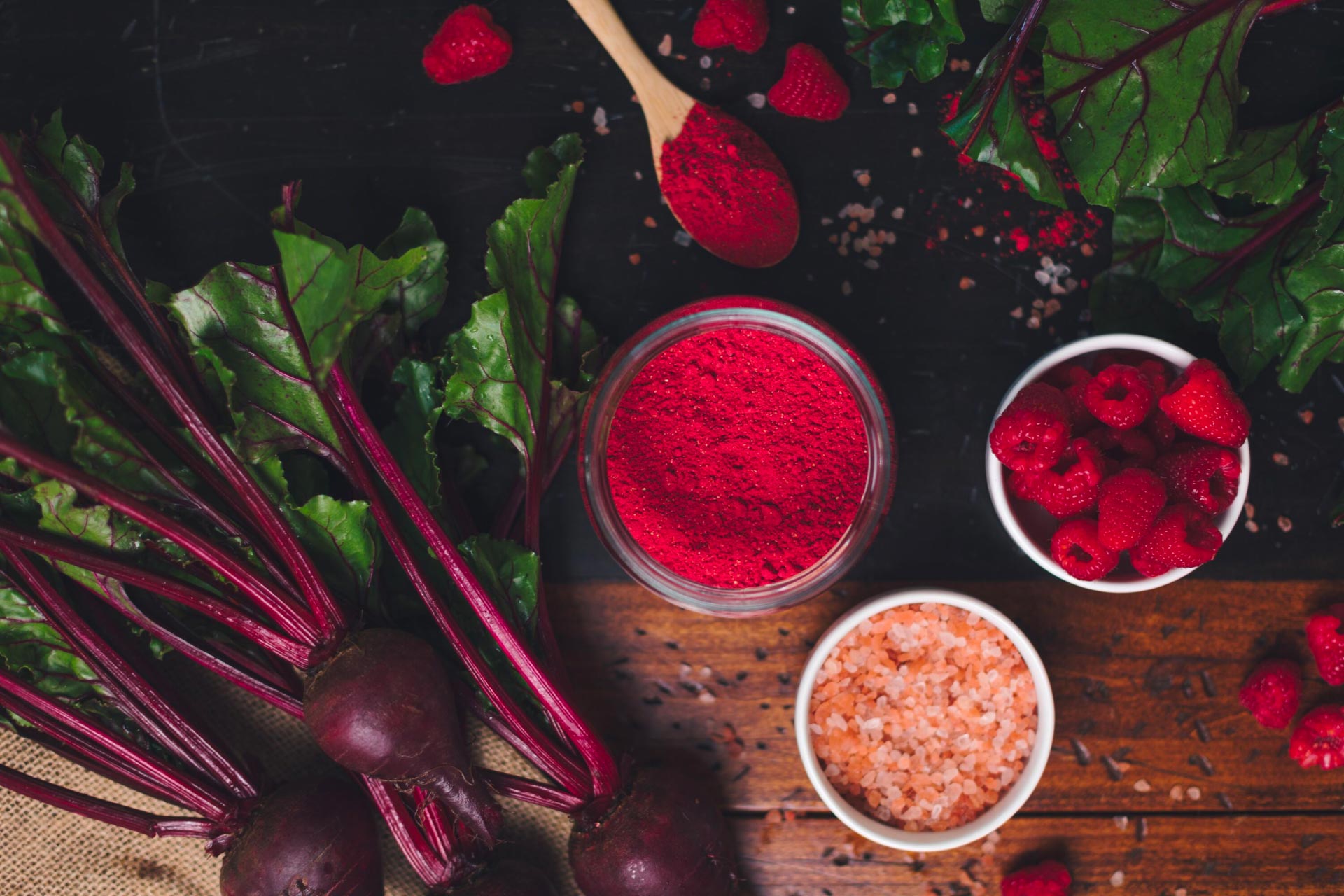 New Year, New Decade, NEW MUIR HYDRATION
We are so excited to welcome Hydration to the MUIR Energy family. It's something we've been working on in the kitchen with the intent to supplement our everyday lifestyles and especially on race da...
MUIR - The Company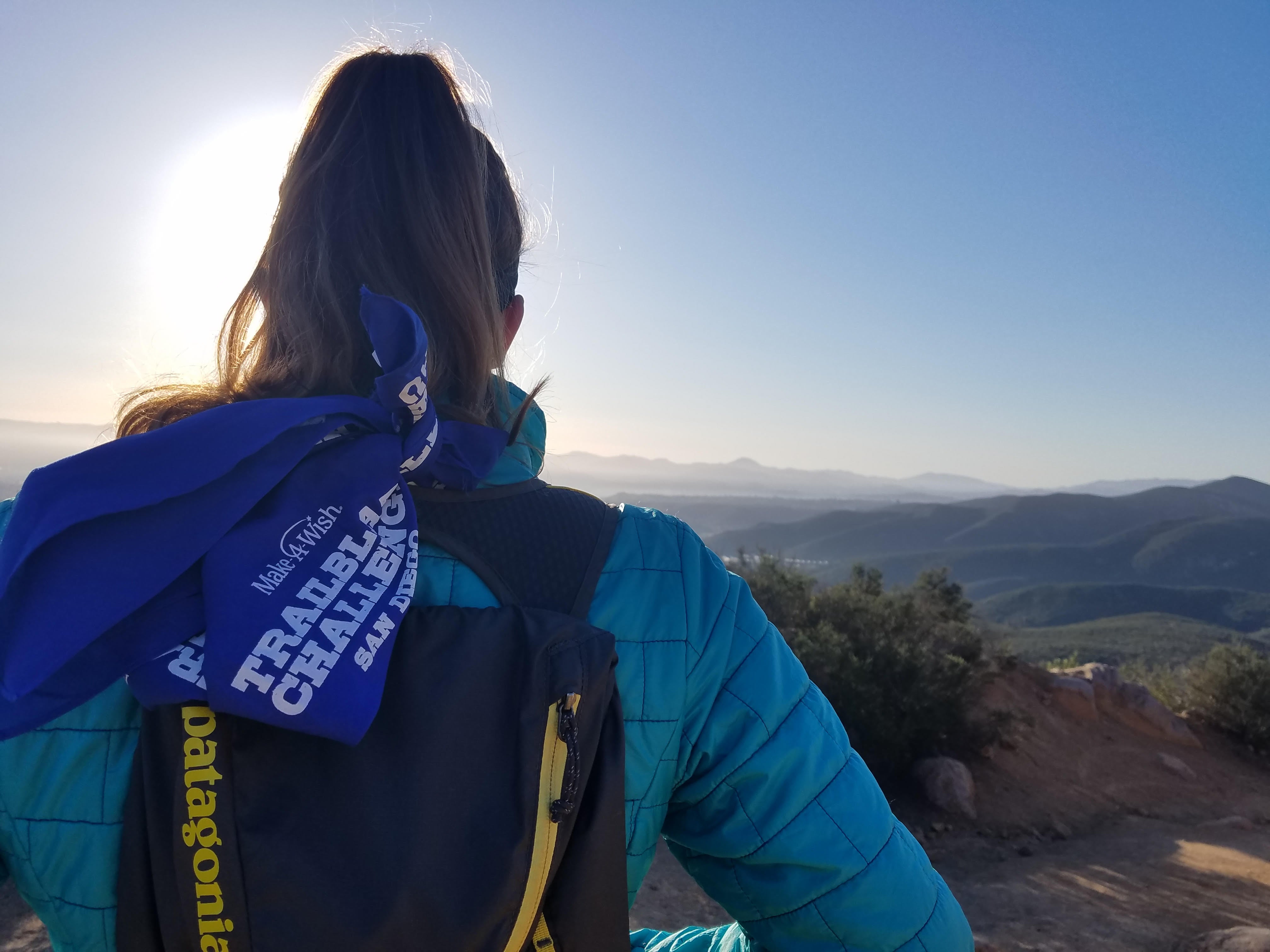 Muir Energy teams up with Make-A-Wish San Diego!
The Make-A-Wish Trailblaze Challenge has landed in San Diego for its' 2nd year!! Last year Muir Energy had a humble presence, but this time around, thanks to our success over the past year, we are ...
MUIR - The Company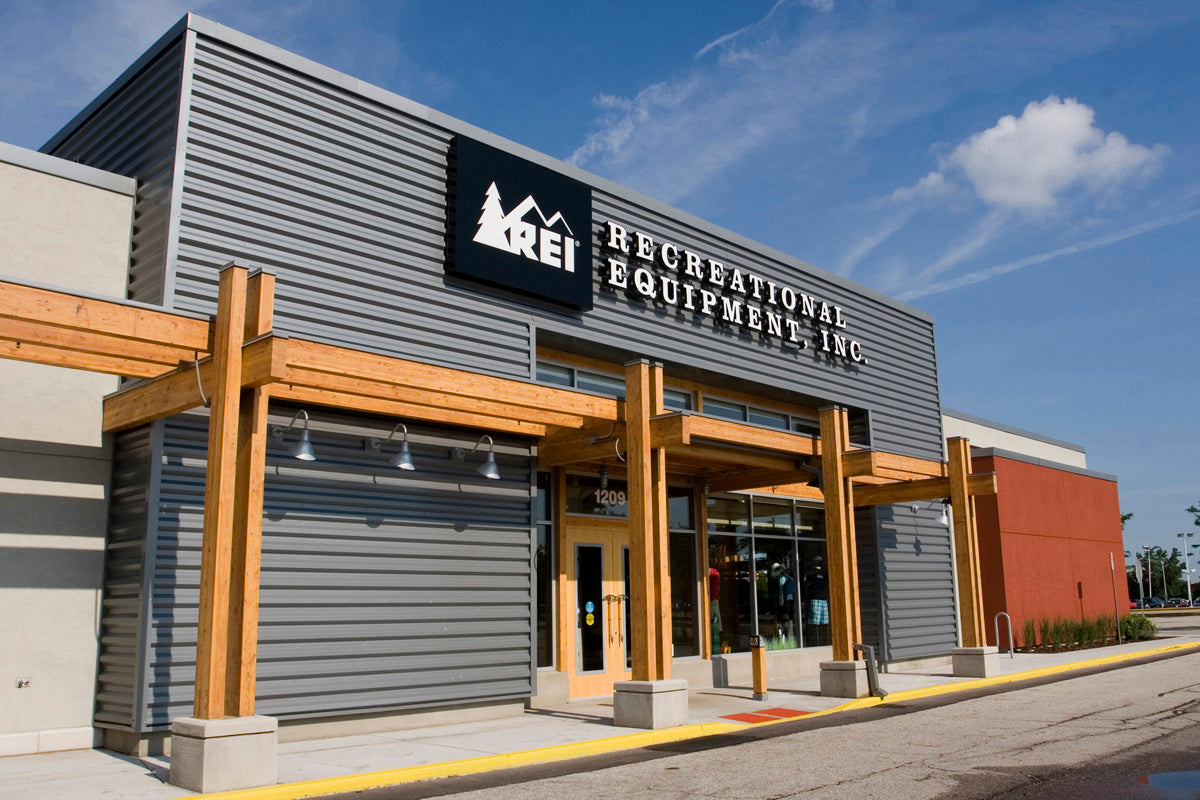 We're beyond excited to add REI to our list of amazing retailers around the country, making it easier to get Muir Energy into the hands and bellies of hikers, runners, climbers and adventurers of ...
MUIR - The Company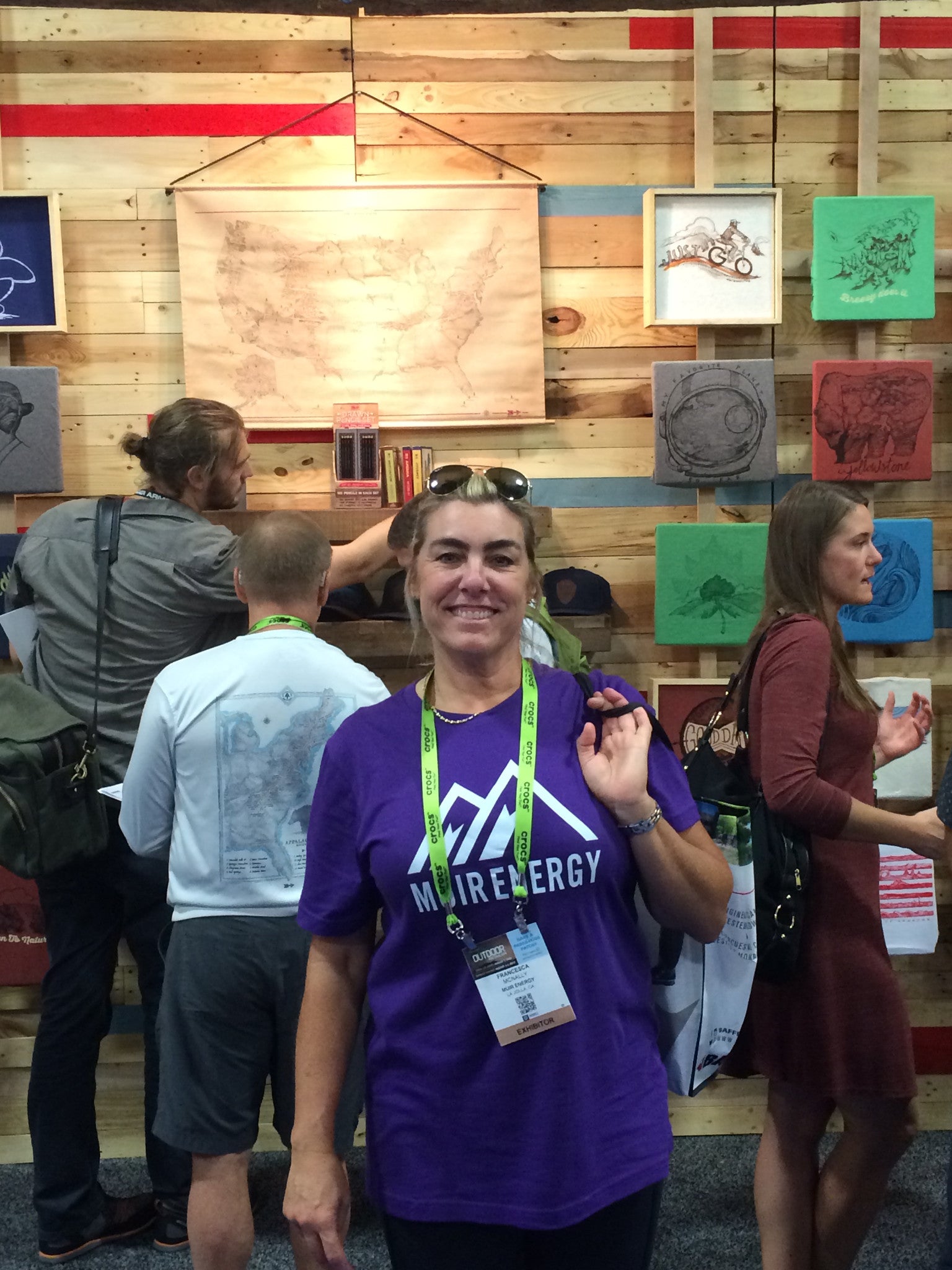 By Francesca McNally Change. Moving back home. Leaving my friends, my extended family, my job, my identity. Leaving my comfort zone. It was time. Time to leave Brazil and move back to San Diego. A...