Available Now!
Everyone hates paying for shipping – we get it. 
Get all the real food nutrition goodness you crave and free standard shipping all year long.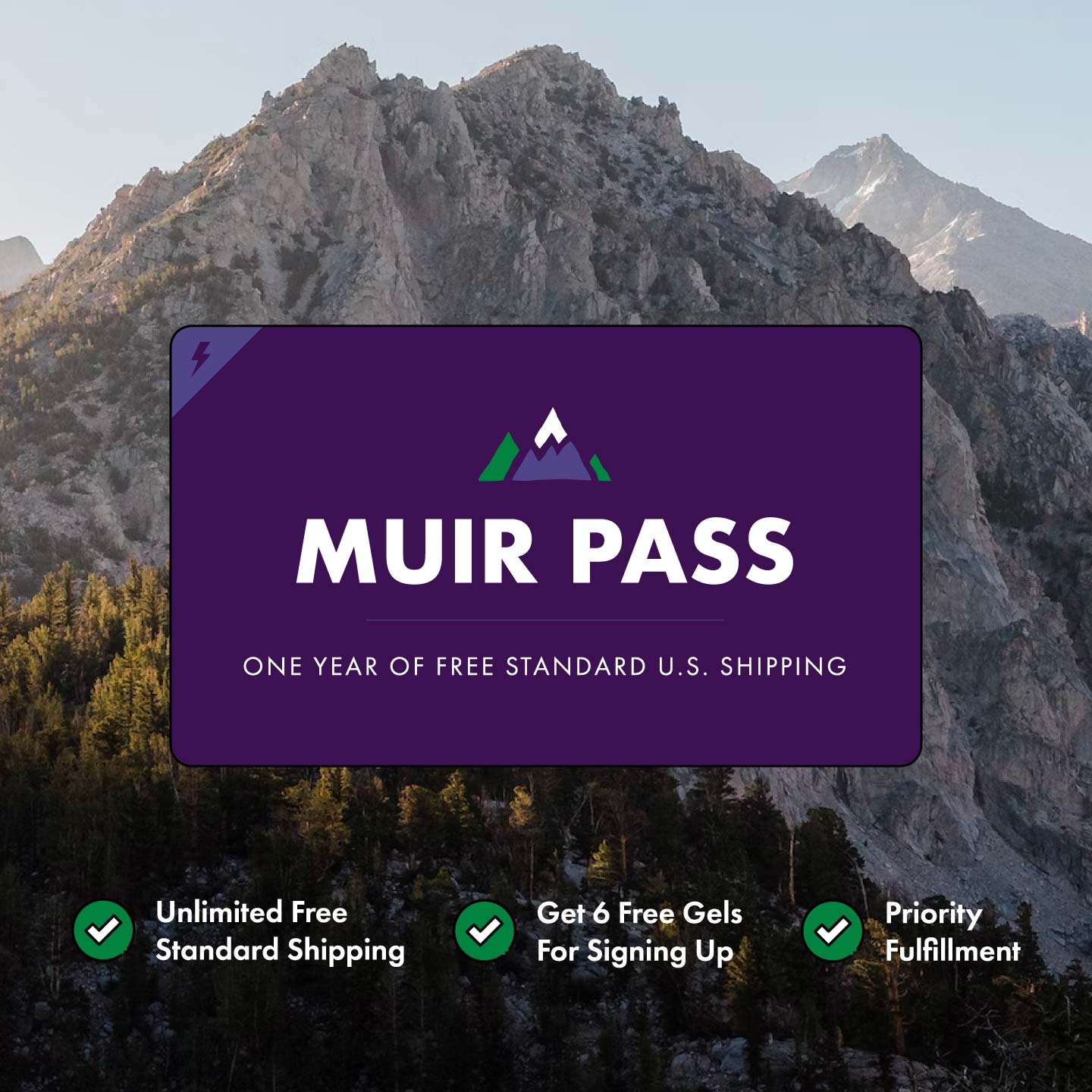 Unlimited U.S. Shipping For One Year
The MUIR Pass, just like its namesake in the Sierra Nevada, is a gateway to everything athletes and outdoors-folks love. The true Muir Pass marks a point of achievement and beauty near the midpoint of the iconic Pacific Crest Trail. Our Pass provides unencumbered access to quality nourishment for any journey, whether it's a thru-hike from Mexico to Canada or a training run right out your front door.
Get The MUIR Pass
How It Works
After you purchase your MUIR Pass, your customer account will then unlock a Free U.S. Standard Shipping option for all subsequent orders.
Want one massive gel order every month? Free shipping.
Need to top up your gel collection before Race Day? Ship it to me.
Want all the swag your closet can handle? Ships free, baby.
Thirsty for hydration? Shippy ki-yay!
Questions? Contact Us
What type of shipping will be eligible?

MUIR Pass holders will receive Free U.S. Standard Shipping throughout the year. Additonal shipping options may be added in the future.
Your MUIR Pass may be used by you only, and is tied to your email address in your MUIR customer account. U.S. residents only.
Your MUIR Pass will be activated upon your first order (after you've purchased the pass). You'll then have 365 days to enjoy free shipping.
Can I cancel or get a refund?

Sorry, no, all sales are final with the MUIR Pass.
Additional Passholder Perks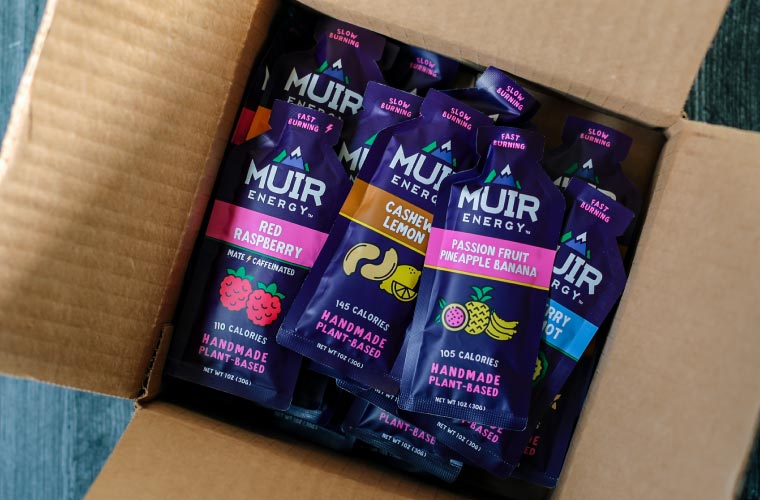 Priority Fulfillment
Your orders move to the front of the line, and will be fulfilled and shipped first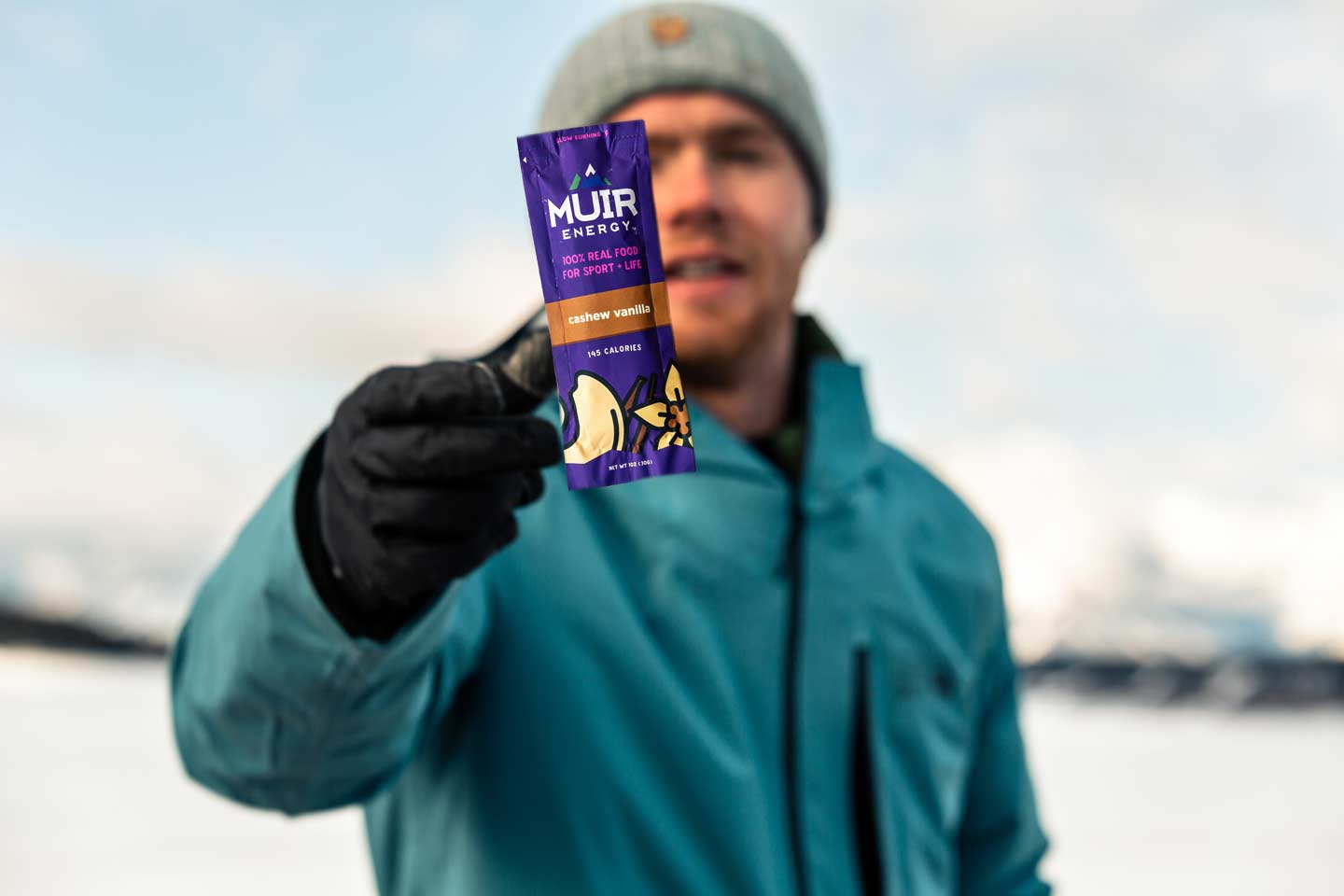 No Minimums
Order as much or as little as you want, with no order minimums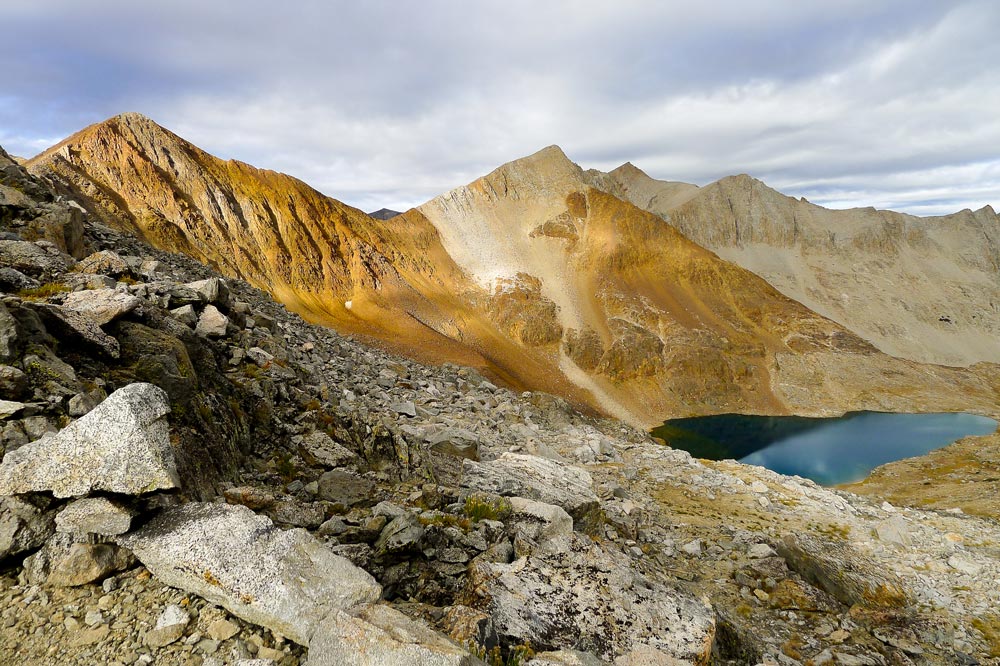 Exclusive Access
Enjoy offers and content only available to our passholders